It's HERE! Spinning tires, slippery intersections -- winter came in pretty stout this year for many of us. This leads to many unexpected accidents on the roads... but one constant is the sales and service at
Platte Valley Auto Mart and the peace of mind you get with our Collision Center.
YES! We have a Collision Center! Keep the contact in your phone: 308-237-2171. We are here for you when you may feel like you need it most. We work with several insurance companies and take care of your vehicle. Click picture for video.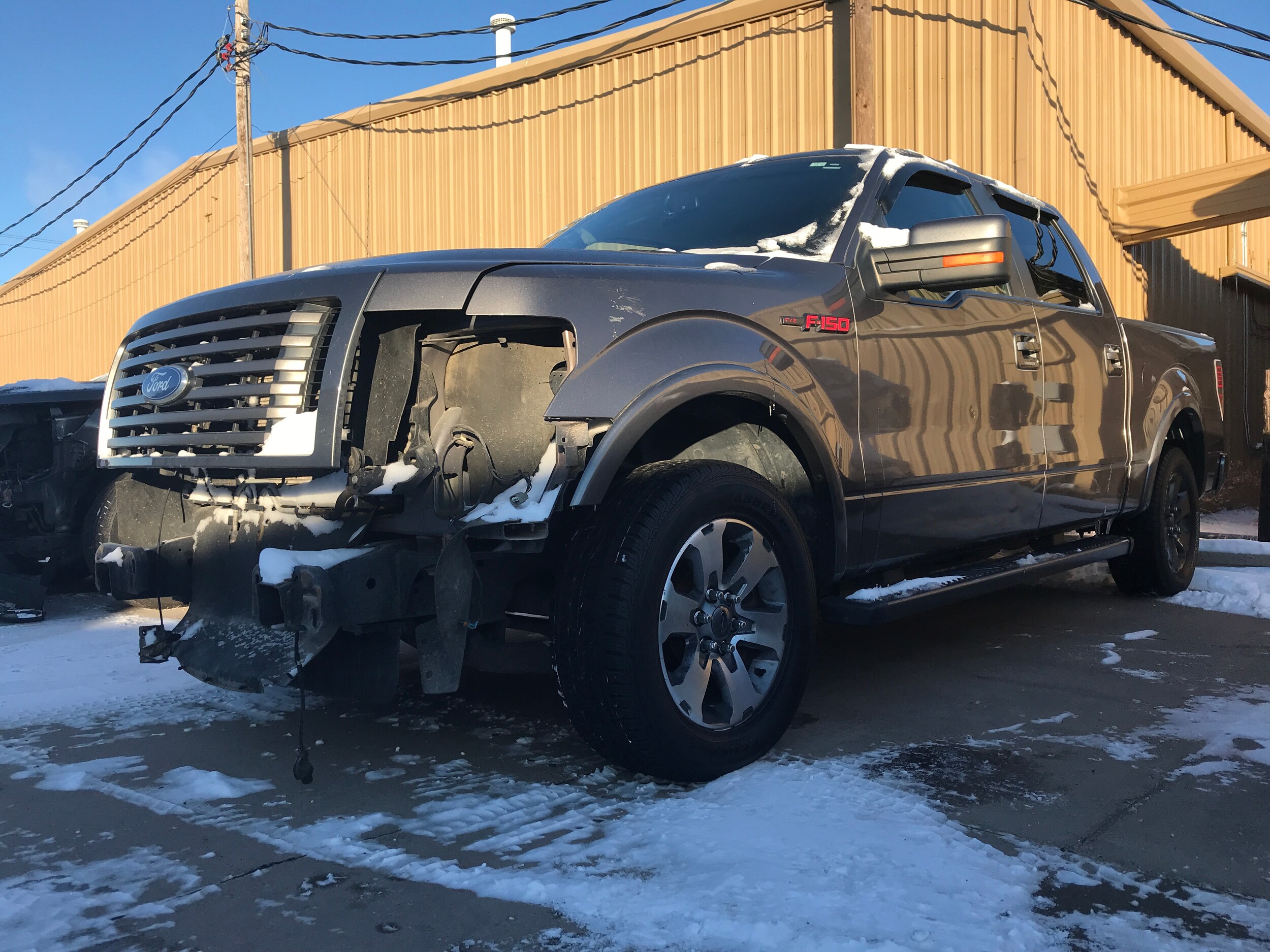 Also -- we have vehicles with features to help you through the winter months and these cold snaps! Heated seats, and steering wheels, all wheel drive, 4x4, remote start... tell us what features you would like and we will find a vehicle that will work for you.
Remember to Go to Platte Valley Auto and visit www.plattevalleyauto.com