The light comes on and you know it's time to get the oil changed. Vehicle maintenance is critical and we are here to help make the process as easy as possible. Our service department is ready to schedule your next appointment -- you can even do it on this site -- just click on SERVICE then SCHEDULE.
We are also hosting a contest RIGHT NOW on the
Platte Valley Auto faceook page
. All you do -- is go to the
Platte Valley Auto page
- and click LIKE for the page.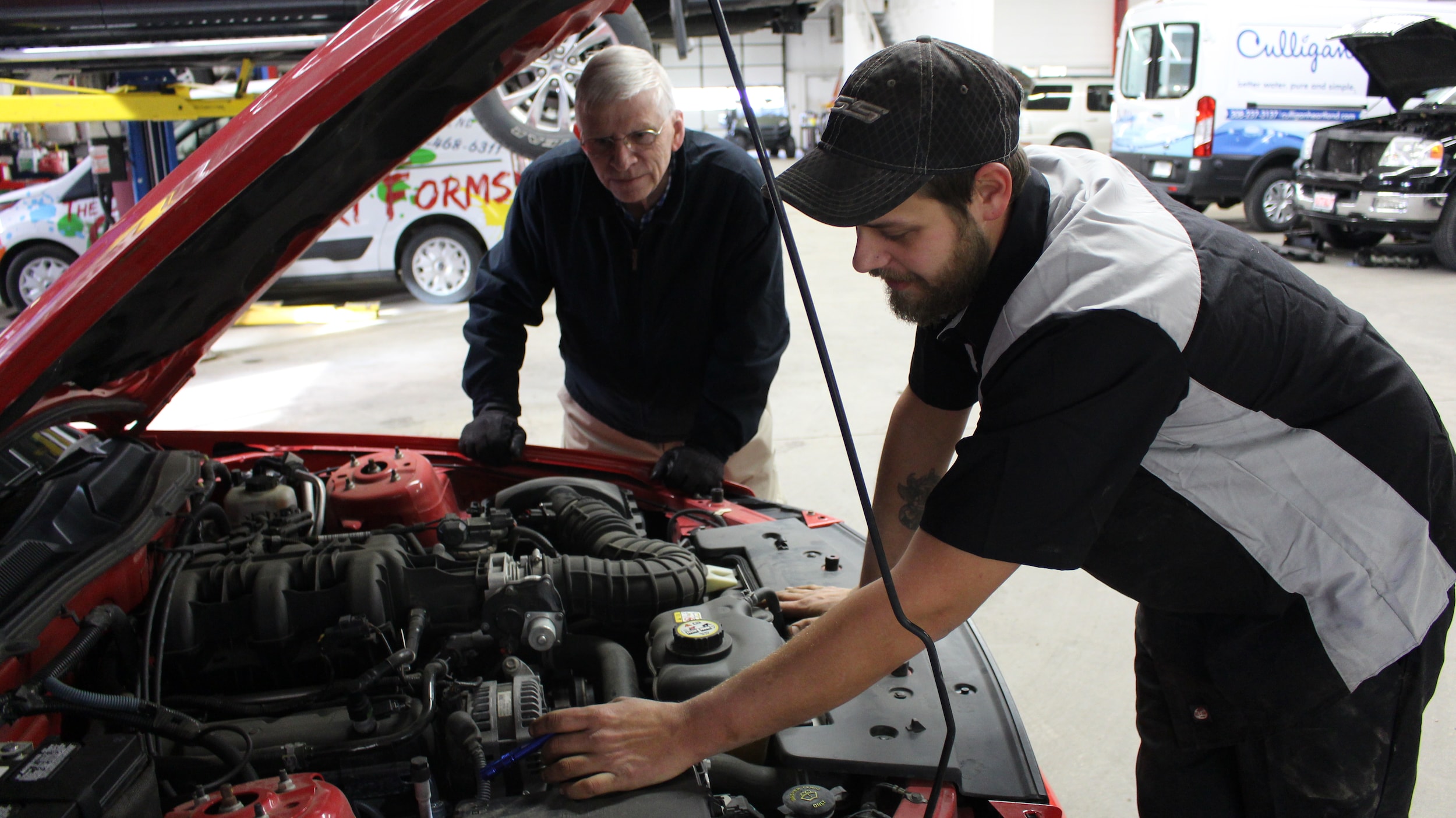 If you already LIKE the page and want to enter the contest -- type your name in the comments of the contest post.
We will announce the winners -- LIVE on facebook June 22nd. So LIKE us to enter and keep following so you know if you are a winner!
We will also be constantly updating the facebook page with events and great deals we are able to provide for you at Platte Valley Auto.
facebook:
Platte Valley Auto
twitter:
@goplattevalley
Kearney - 308-237-2171
Lexington - 308-324-5619
This contest is driven by Platte Valley Auto Mart Inc Lexington and Kearney.