Every day struggling to understand sometimes even how to function. Simple tasks can be cumbersome. Dementia and Alzheimer's comes in many different forms. Some of us know what it's like to have a family member, or friend battle this disease, or you may even be diagnosed yourself. It's something that makes each day seem like a battle.
CLICK on Picture for Video of The Longest Day CountryHouse Campaign for The Alzheimer's Association
.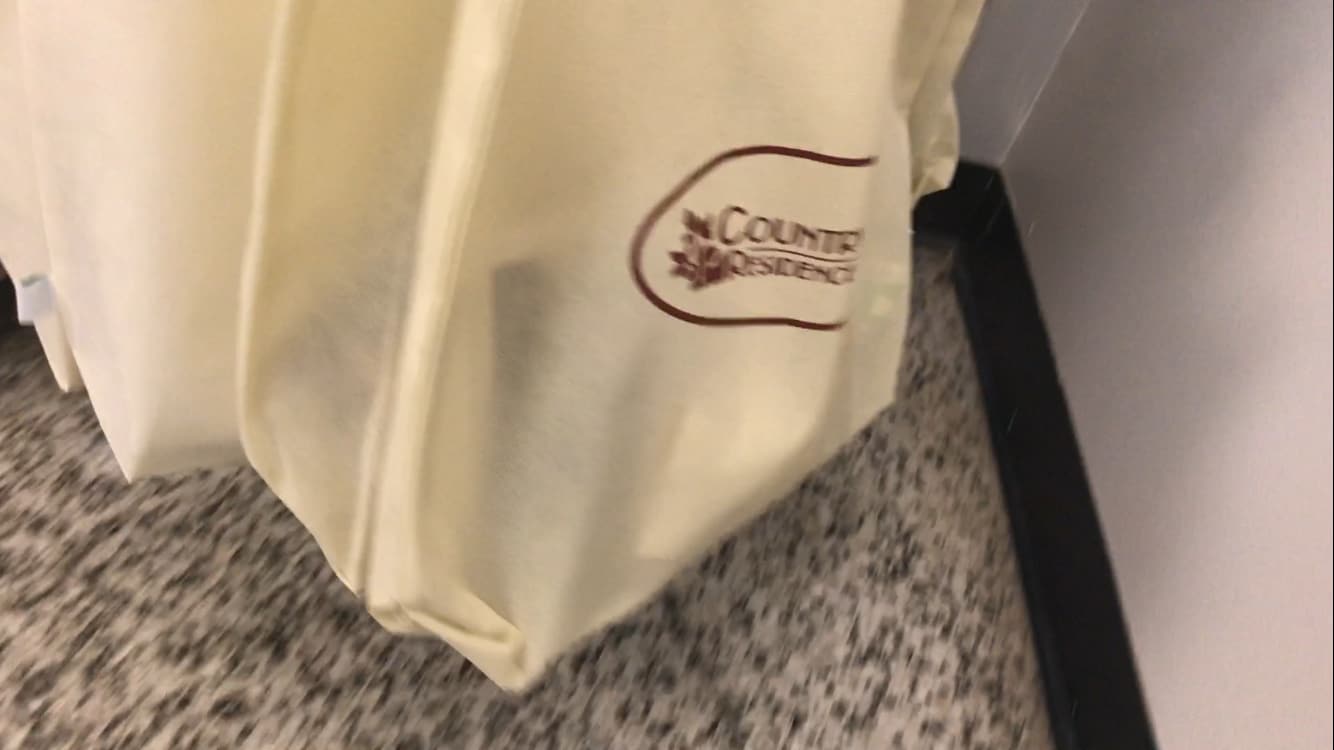 On the summer solstice, The Longest Day, is a campaign to raise awareness and funds for The Alzheimer's Association. CountryHouse in Kearney contacted Platte Valley Auto and other businesses to see if they can deliver lunches for a free will donation. We were thrilled to have them come to the dealership and talk about the campaign and learn more about CountryHouse and what they offer.
We love teaming up with local businesses, and this is an example. For anyone staring dementia and Alzheimer's in the face, know that you do have support and help in our communities.
See video for more: