Looking around the tables towards the end of the NCC summer feedlot tour, the sight was amazing. It was a glimpse of our future ag leaders and the support behind them.
While the Nebraska Cattlemen's Classic show is over, the work continues year round. For example, these students all bought an animal at the classic, and are in the running for scholarship dollars. They are able to take advantage of learning opportunities such as the summer feedlot tour, and talk one-on-one with those directly in the industry.
Watch the Video - Click Here or click on the Article then the picture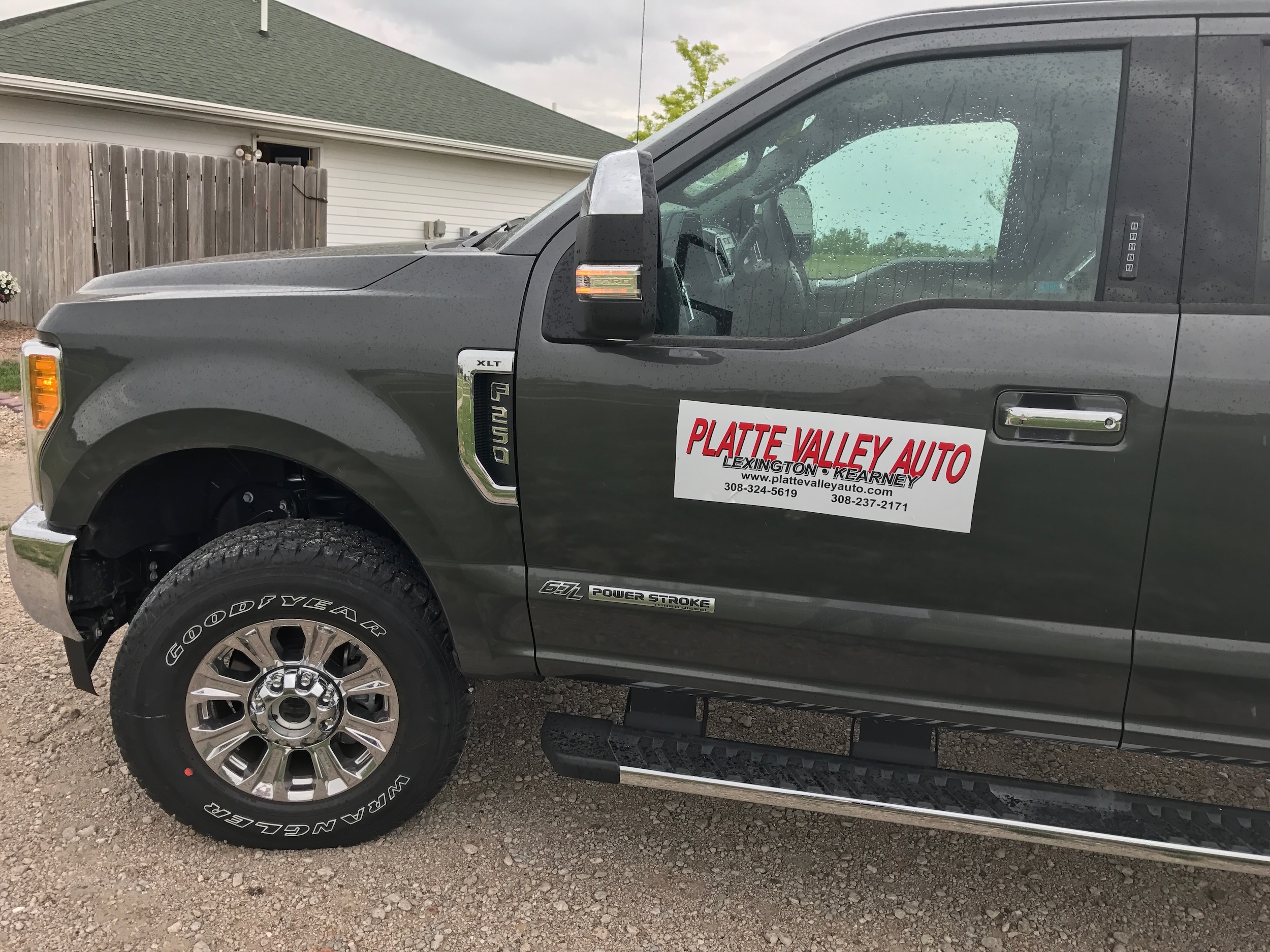 .
Parents and company leaders took time out to help support and educate students on everything from techniques to acclimating cattle for better birth rates, to feedlot owners explaining the importance of a hand shake, and how some professionals, like our very own Marylyn Perry (Barnett), use their ag background in what they do everyday.
We at Platte Valley Auto were invited to share products and explain our
service after the sale
. Service is something we take pride in, especially if we are able to help keep livestock, and farm operators, veterinarians, and business owners in many areas moving forward with vehicles and maintenance. Our service department is there to help trouble shoot and get you what you need to keep working while we deal with the repairs.
While talking with some of the students afterwards, you can see the passion they have in continuing what their families set before them. They have a chance to put together a record book and do a presentation that could help them snag some scholarship money. Click
here or more information on the NCC Scholarship Program.
For more information on our service department click "Service" on the top banner of this site or call 308-324-5619 Lexington 308-237-2171 Kearney