Today we are taking out a smaller pickup and featuring what we have on the lot. This is a 2009 Chevrolet Colorado LT Crew Cab.
Watch the test drive
click here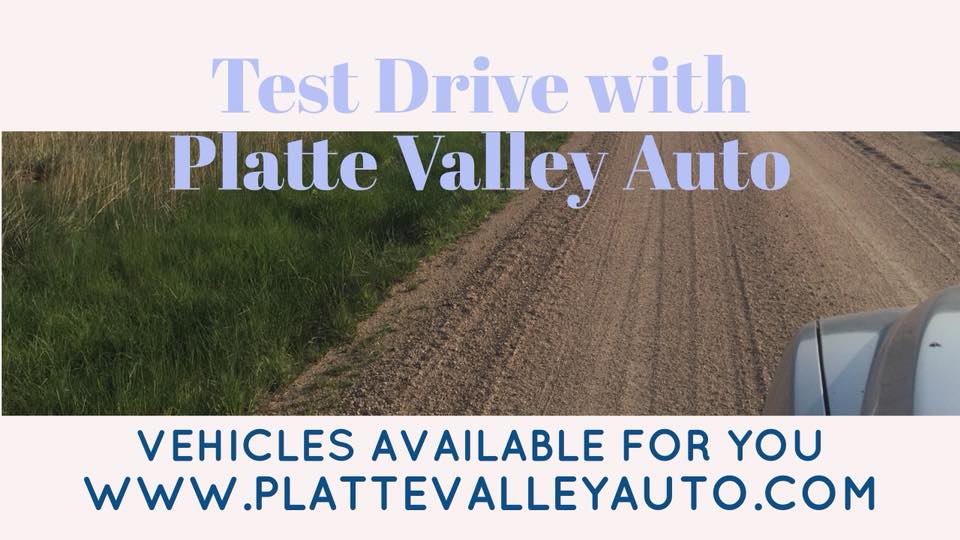 Notes from the test drive:
It is a super cold day - and it started right up!.
Tires have a lot of good tread and a long life ahead of them yet
Inside is clean
There is quite a bit of room inside for a smaller pickup
The buttons to switch in the 4x4 are handy
Heater works great
It's a pretty smooth ride, especially considering the tires that are on it
The bed-liner is in good condition and a great thing to have
radio works
If you are wanting a simple, smaller pickup this is a great option!
If you have any questions or want to drive this around for yourself call out staff today in Lexington or Kearney 308-324-5619 308-237-2171