Every day struggling to understand sometimes even how to function. Simple tasks can be cumbersome. Dementia and Alzheimer's comes in many different forms.
On the summer solstice, The Longest Day, is a campaign to raise awareness and funds for The Alzheimer's Association. CountryHouse in Kearney contacted Platte Valley Auto and other businesses to see if they can deliver lunches for a free will donation.
CLICK on Picture for Video of The Longest Day CountryHouse Campaign for The Alzheimer's Association
.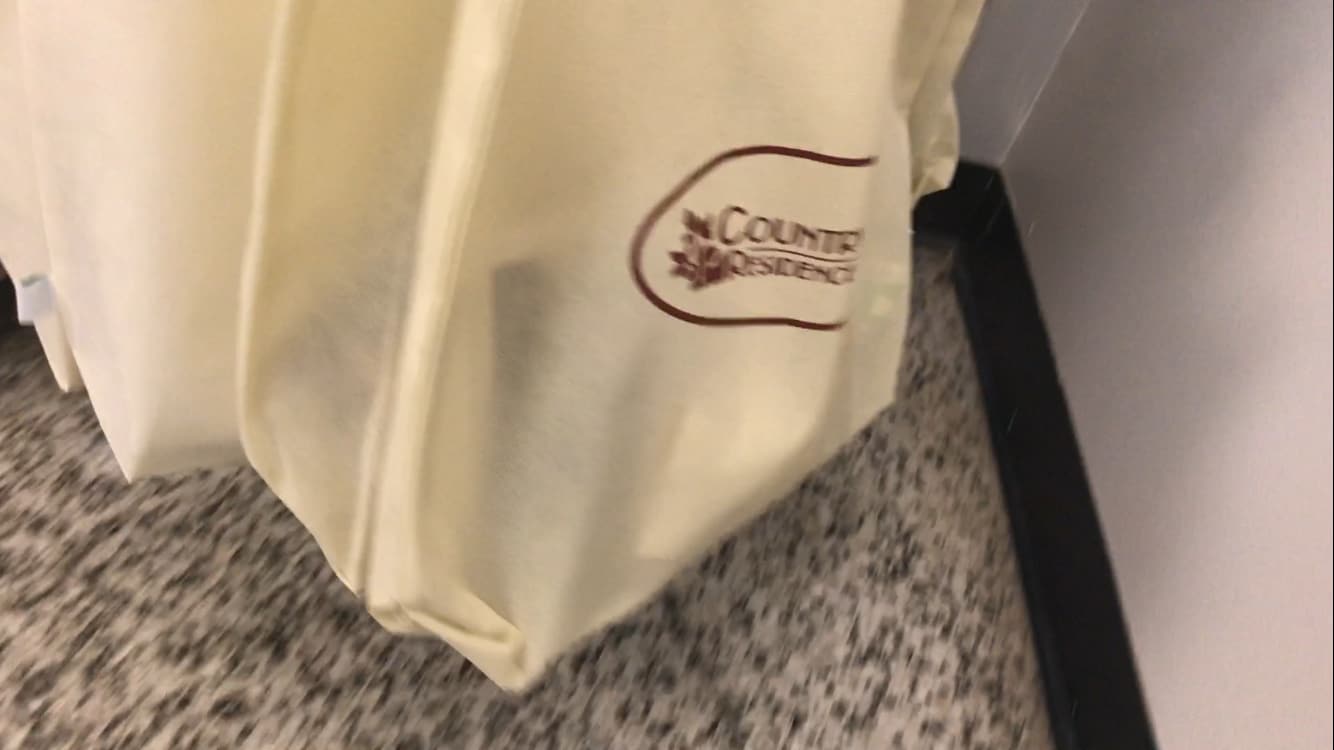 read more